The Jetwash System
Jetwash has been in business since 1997, servicing mainly the car industry.
In 2011 it joined the family at Octagon Products Limited, with more than 25 years in the water industry, servicing hospitals and laboratories through New Zealand.
We can now offer our Jetwash customers the expertise, service and affordable systems that previously only the medical field has known.
SOME OF OUR CUSTOMERS
We have a unit to suit every need and work with a range of clients, from home owner to small businesses to large corporations.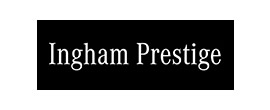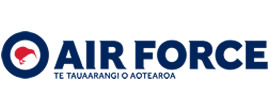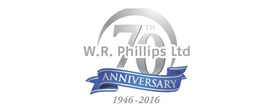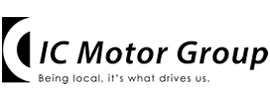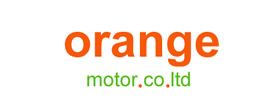 Want To Know More?
If you are interested to learn more about "Water De-Ionising", feel free to give us a call. We are more than happy to talk about your specific requirements, and engineer you a custom solution.