Custom Jetwash Unit
You too can have a custom Jetwash Unit like we created for the Northland Rescue Helicopter.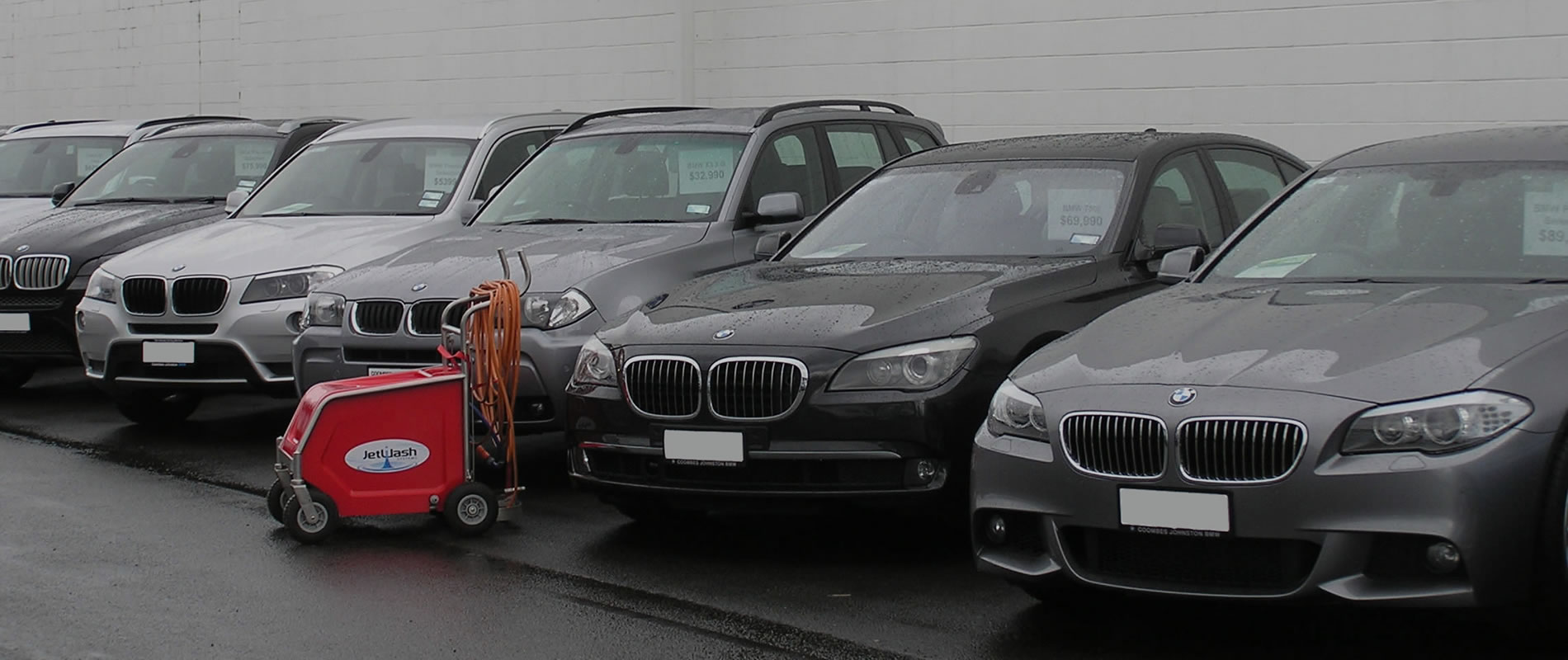 Tried And Trusted By The Best

Just rinse with the Jetwash unit after washing for a watermark free shine, no chamois needed!
Learn more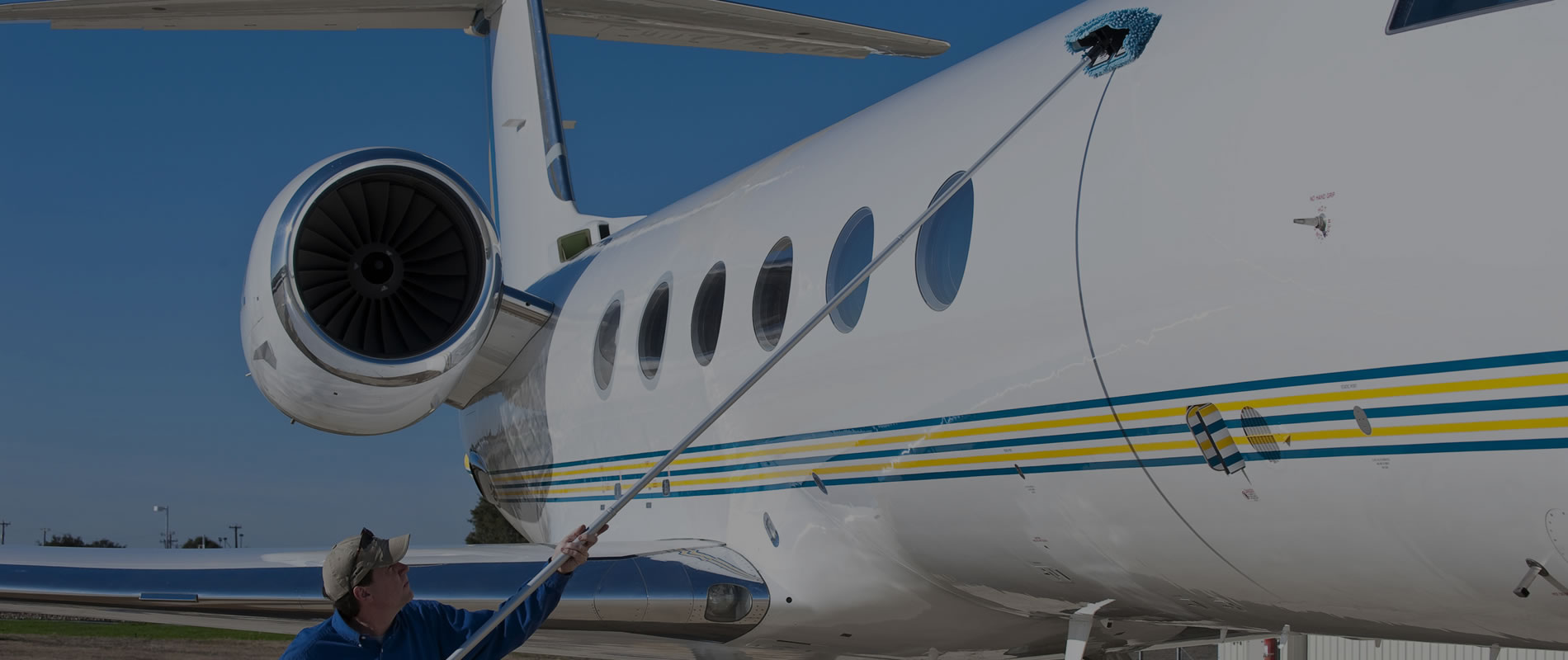 When Quality Is A Requirement

For a quality finish only the best will do. Using the Jetwash system means you don't have to spend hours buffing out watermarks.
Learn more
Cleaning Windows Is Easy As

With the Jetwash system you only have to rinse after washing to have crystal clear windows.
Learn more
ABOUT US
We offer our customers the expertise, service and affordable systems that previously only the medical field has known.
THE JETWASH SYSTEM
Our systems make pure "de-mineralised" water to rinse the surface after washing, leaving only the pure H20 to evaporate.
ENVIRONMENTALLY FRIENDLY
We use predominantly "regeneratable" resin rather than throw away resin which is environmentally friendly.
USES AND APPLICATIONS
The list of uses and applications for de-ionised water is endless! From glass windows to test tubes, cars to aircraft, battery top ups to chemical baths.
0
Litres De-mineralised Monthly
JETWASH UNITS
Our range of jetwash units cater for every need.
SOME OF OUR CUSTOMERS
We have a unit to suit every need and work with a range of clients, from home owner to small businesses to large corporations.